Contact Number
+974 7034 3883
We Service All Brands And Models Air Condition | A/C,  (+974 5500 6291)  Fridge, Washing Machine Repair & Maintenance in Doha Qatar.
We offer Expert Air Conditioning A/C Repair, Services and Cooling ❄️ equipment options for every need in Doha, Qatar. Making your 🏡 home Cool ❄️ and Comfortable is what we do. Our Quality A/C Repair Services are performed by professionally qualified Technicians.
Service Experts is fully in Fridge Repair | Washing Machine Repair | A/C Repair, Sales, installation and Air Conditioning Maintenance for all brands of cooling equipment. 
Air Conditioner – AC Repairs
All types of repairs whether on site or in workshop undertaken.
Imported vacuum pumps and tools are available for repairs and evaluations.
Spares procurement for different products and models at reasonable charges.
Compressors replacements done at site ( for splits & ductables) and in workshop ( for windows).
Product upgradations suggested and provided after through technical study.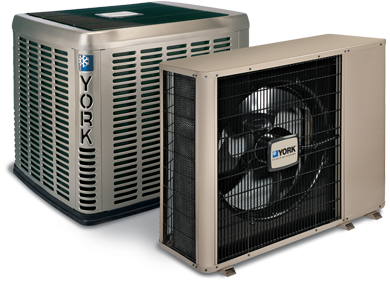 Air Conditioner – A/C 

Service
Air conditioner service, we are reliable.
ls us for you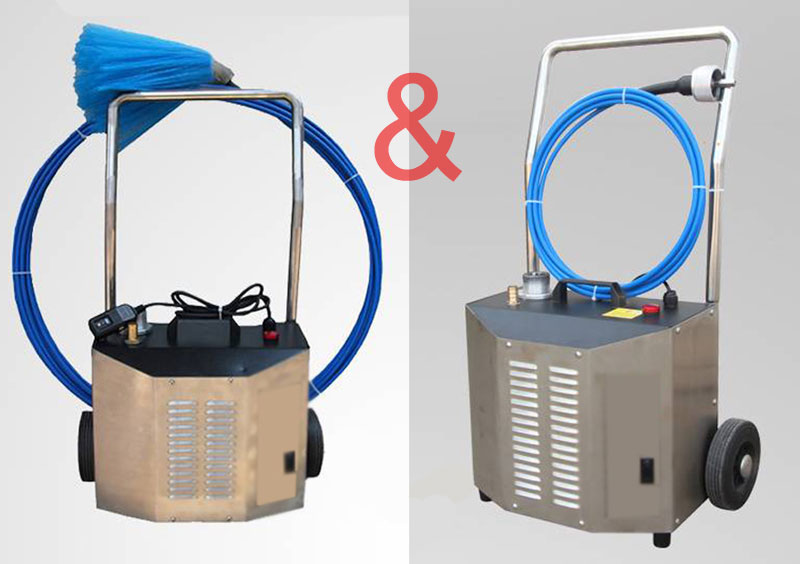 Air Conditioner Installation
We install all kinds of Air Conditioner
If you want annual maintenance for newly installed Air Conditioners by us, we will do the maintenance for very low cost.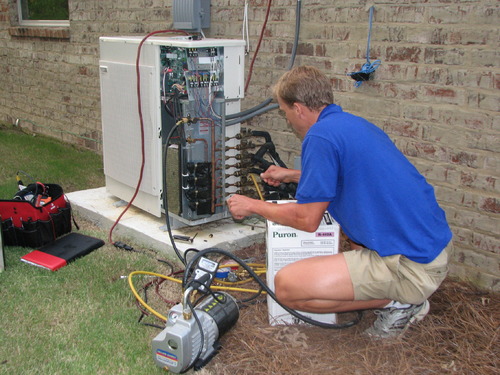 Air Conditioning | AC Installation Service & Maintenance
We do installation for al kinds of Air conditioner which include Window ac, Split ac, ductless ac, ducting works,ac duct cleaning, air balancing and any other works related to Air Conditioning.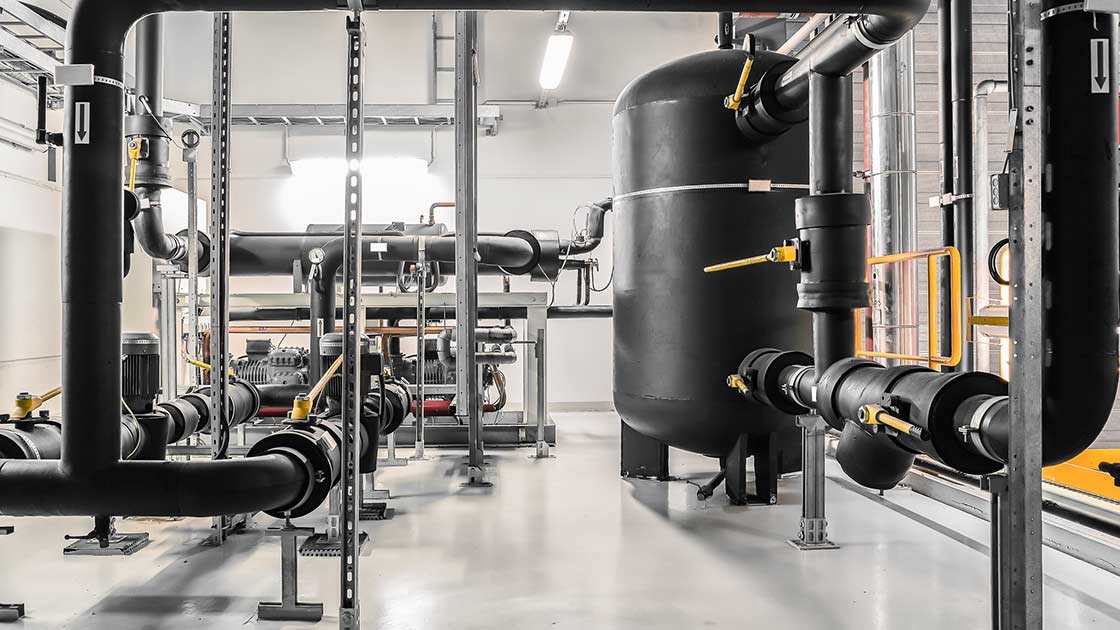 Please feel free to contact us any time.
Our Another Service